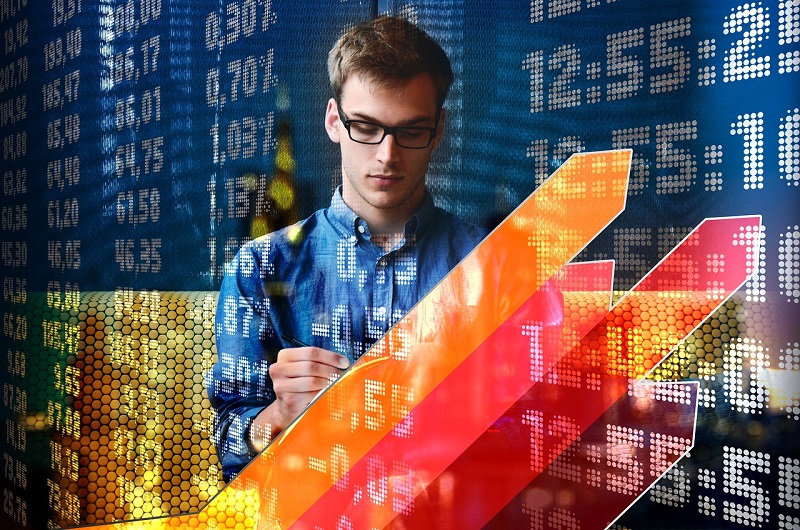 The bulk of stock market gains since last October are due to large price increases from a handful of large-cap, tech-focused stocks.
But growth stocks like that have had their time in the sun.
Let's look at why value stocks could outperform in the future…
According to Investopedia, growth stocks are shares of companies that have the potential to outperform the overall market over time because of their future potential. In an upmarket, investors seem willing to pay any price to participate in the growth, which can produce rapid share price appreciation.
Value stocks are shares of companies that are currently trading below what they are really worth, and will thus provide a superior return. Value stock investors use fundamental analysis to determine a "fair value" for individual stocks. These stocks typically pay dividends with attractive yields. Value stock investing requires patience; it works best when it seems that no one else is buying this type of stock.
Market wags, coined by a Bank of America analyst to describe analysts, are calling the top-performing, large-cap tech stocks the Magnificent Seven. The stocks are Apple Inc. (AAPL), Microsoft Corp. (MSFT), Amazon.com Inc. (AMZN), NVIDIA Corp. (NVDA), Alphabet Inc. (GOOGL), Meta Platforms Inc. (META), and Tesla Inc. (TSLA). Year to date, through September 5, these seven stocks posted an average return of 102%. The S&P 500 is up 17.7%.
The S&P 500 is a market-cap-weighted index. The seven listed stocks are very large and account for 27% of the index's market cap. This is fuzzy math, but if you multiply 102% by 27%, you get 27.5%. That result tells me the remainder of the S&P 500 has, on average, posted a negative return for the year.
Another clue is that the SPDR Portfolio S&P 500 Value ETF (SPYV) is up 10.7% for the year. The top three holdings of this ETF are MSFT, AMZN, and META, so this fund also benefited from the Magnificent Seven effect.
Throwing out the large-cap stocks, the Vanguard Mid-Cap Value Index Fund ETF Shares (VOE) is up just 1.1% for the year.
What would cause a rotation out of the large-cap growth stocks into value stocks? I think professional money managers will lead the shift. They must harvest profits from those 100%-plus gains to balance their portfolios. Some will go into value stocks as money rotates out of the Magnificent Seven. Buying will increase stock prices, leading to more buying, and soon, we will have a value stock bandwagon.I don't know when value stocks will start a meaningful move, but it has been two years since there was a meaningful really for undervalued stocks. To my subscribers, I recommend the InfraCap Equity Income Fund ETF (ICAP) to get a great current yield from a value-focused fund manager.
This post originally appeared on InvestorsAlley.com.
Category: Stocks